Assembly/Kit
Assembly / Kit
Assembly in Switzerland
In Switzerland, the solar carports are assembled by an assembly team from swisscarport.
We assemble:
Screw foundations
Support structure
Photovoltaic system/inverter
Rain gutter drain pipes
On-site services include civil engineering work and the AC section (AC side).
The AC section also includes the charging stations.

The assembly costs vary depending on the location of the construction site.
Travel surcharges and hotel expenses as well as delivery of material will be
separate position in the offer.


The starting point is our production workshop in 4536 Attiswil (CH).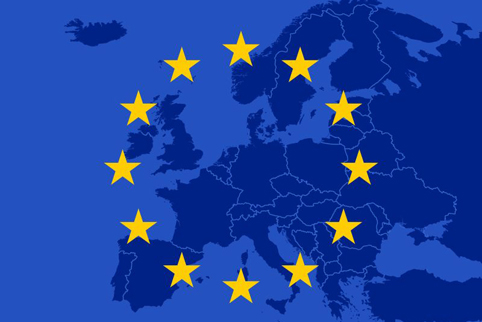 Assembly near abroad
Due to the many inquiries from abroad we have decided
to sell our product also across the border.
However, it is not possible for us to perform assembly work abroad.

What we can offer abroad is:
Sale and delivery of carport kit, with or without PV system.

During the development of the FLASH model, one of the most important
efficient assembly was one of the most important criteria.

A professional installation team can efficiently assemble the supporting structure of the
carport, even without prior knowledge and with the necessary equipment.
Detailed assembly instructions and an assembly video will be
supplied in the kit, if desired.
Assembly process abroad

Foundations: Screw foundations can be screwed in by a partner company of Krinner GmbH.
Swisscarport supplies the corresponding foundation plans.

Support structure: The support structure is delivered to the construction site by Swisscarport ready for assembly.

A local assembly team assembles the supporting structure based on the assembly plans and the
assembly instructions from Swisscarport.
The assembly team needs experience and the necessary equipment. Best suited are
Assemblers from the timber construction industry.


PV system: The PV system is installed by a local solar installer.
The modules, substructure, inverter and electrical material can be obtained as a prefabricated
kit from Swisscarport or offered by the local solar installer.