Electrics and inverter
Electrics and inverter
All string cables are laid invisibly. In the case of the on-roof system, the cables are located between the profiled sheet and the modules, and in the case of the in-roof system in specially milled cable ducts.

The inverters are matched to the power of the plant and the intended use of the energy generated.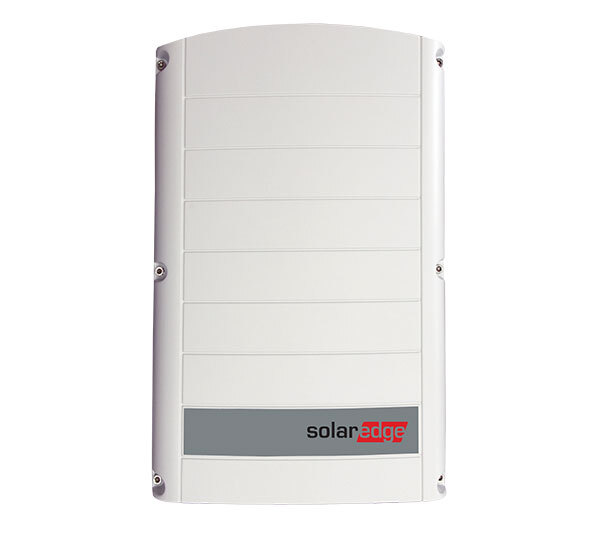 The performance of the plant, use of power optimizer
or battery storage determine which inverter would be choosen.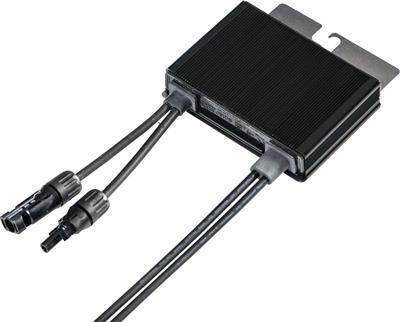 In order to optimize the performance of a system
power optimizers, so-called MPP trackers, can be used.


MPP Tracker
Inverter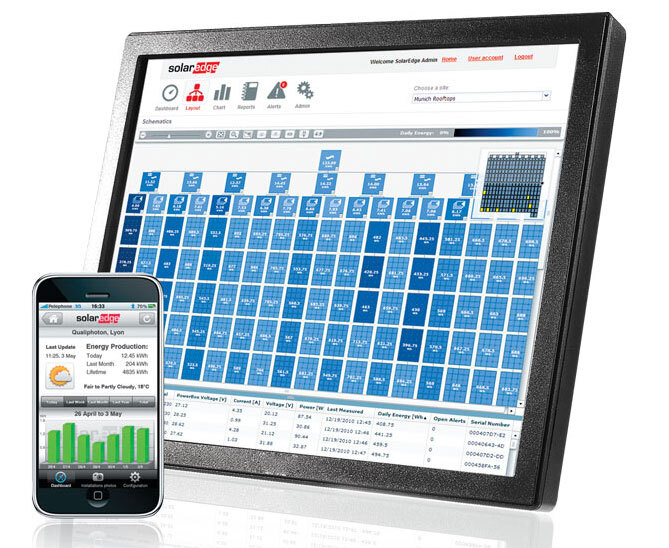 By means of monitoring, the performance of the plant can be monitored at any time.
The performance of each individual module is visible.
Faulty or damaged modules are detected immediately.


Charging stations for e-cars
Charging stations from any manufacturer can be mounted in or on the solar carport.
The energy produced on the roof is fed directly into the car's battery via inverter and charging station.

Most solar carport systems are coupled with the power grid. If the solar roof does not supply enough energy to charge all the cars
electricity is drawn from the grid. If the solar roof produces more power than needed, the surplus is fed into the grid.
Intelligent charging stations can also be programmed so that only electricity from the solar system flows into the cars.
This way you charge your car 100% with solar power.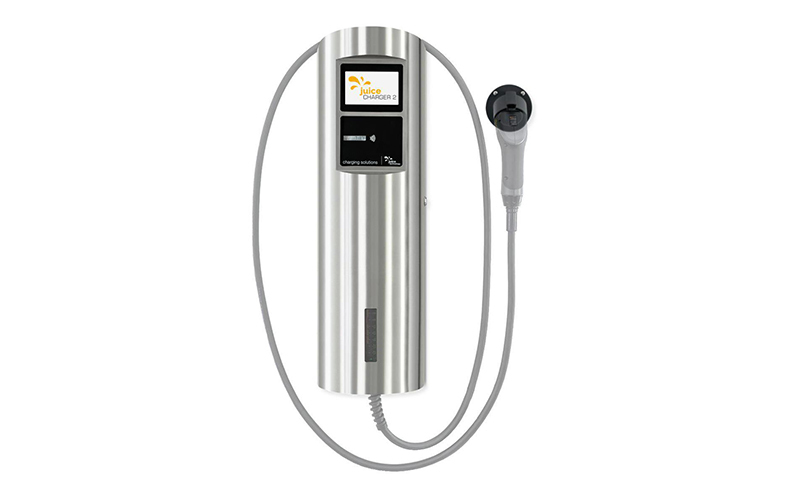 Various payment and billing systems are
offered.

Charging stations with payment and
payment and billing system can also be
be rented. This means that you do not have
to worry about maintenance and billing.
At the end of the month, the revenue from
the sale of electricity is credited to your account.
Pay with credit or debit card
Ladestation E-Auto mit digitaler Zahlmöglichkeit.
"Intelligent controls (smart charging) ensure that car batteries are preferably charged when in-house solar power is available."